Focused. Motivated. Strategic.
SEAMLESS EXPERIENCES FOR OUR CUSTOMERS.
We do this by using techniques that simplify the creative process. Gathering important details about our customers business upfront we deliver crisp marketing proposals. As a result our customers get to spend less time worrying about next steps and end up with a customized product built for success.
WORKING TOGETHER TOWARDS A COMMON GOAL.
When working with us its not only about the final product. We offer sound marketing advice and comprehensive technical support. At plant the seed we are focused on your unique needs. Our process is collaborative - we ensure that you are involved in every step along the way.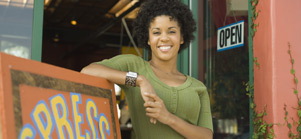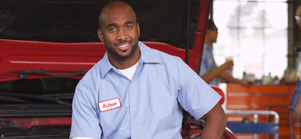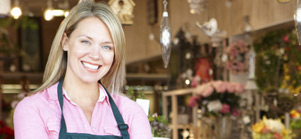 The Process.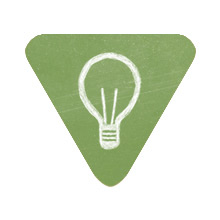 We Meet.
In a 30-minute meeting we chat about your business. The objective is to understand your vision so we can PLANT THE SEED that grows your business.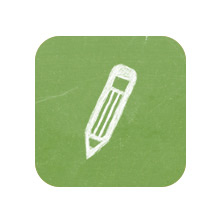 We Present.
We deliver a crisp, detailed, marketing proposal based on our meeting. This proposal will provide us with the guidelines to start the growth process.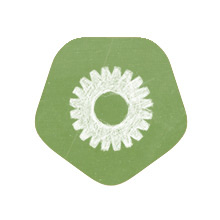 We Build.
Based on the proposal, we build you some cool stuff! From a logo, to driving leads to your business - we aim for your highest growth potential.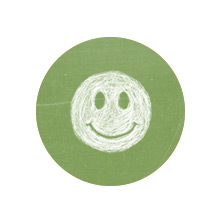 You Smile!
It's our main goal when working with you. We want the collaboration process between us to result in something special - so we can smile with you!