Your Brand  
+ 
Eye-Catching Design 
Engaging Content 
Effective Strategy 
= 
Your Company Growth

P

lant

T

he

S

eed offers a variety of services ranging from branding to strategic marketing, and provides solutions that engage all marketing channels, from traditional media to digital. But we don't just simply supply our clients with the solutions they're looking for; we offer sound marketing advice that will help them grow their business, and we keep them engaged through every step in the design and implementation of their customized marketing solution. And with our network of industry experts, our customers can be assured that the best talent is focused on their goals.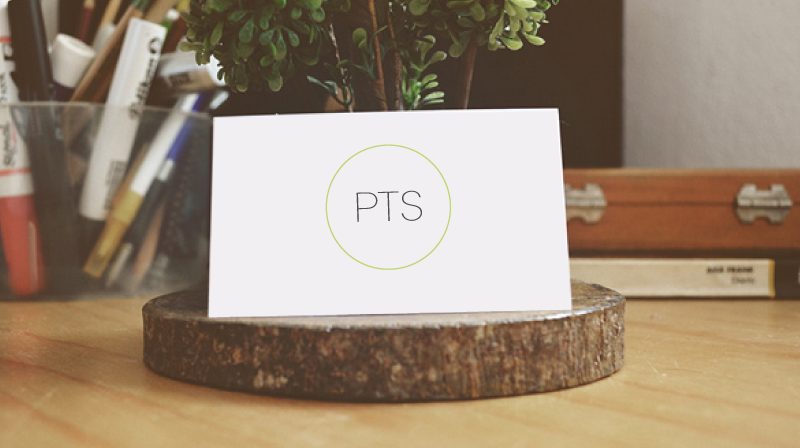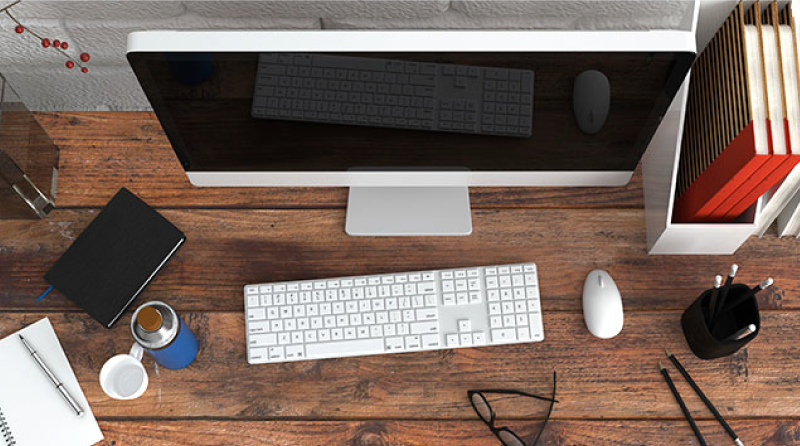 WE


MEET

The process begins with a 30-minute meeting where we chat about your business. The objective is to get an understanding of your own vision for your business, where you want to go and how you expect to get there. Once we know that, we can begin to plant the seed that makes your business grow.
WE


PRESENT

We deliver a crisp, detailed, proposal based on our initial meeting. This proposal will outline the steps we'll take to guide the growth process.
WE


BUILD

Based on the proposal, we build you some cool stuff! That could mean a new logo or a whole new brand identity, a new website or a whole media relations strategy. Whatever the solution is, you can be sure it will be laser focused on helping you reach your highest growth potential.