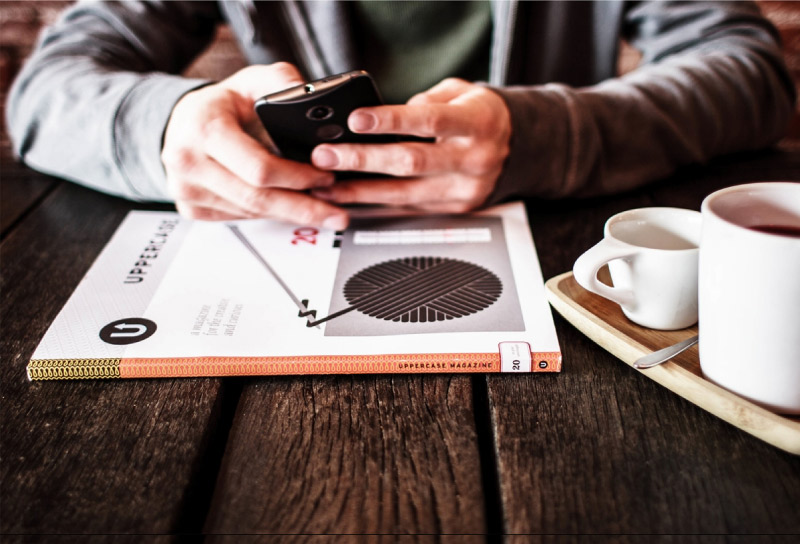 When it comes to seeking inspiration and learning, graphic designers are spoilt for choice. There is a wealth of literature at our fingertips, all waiting to be explored and enjoyed, helping us to improve and refine our graphic design skills.
No matter whether you're an established creative or someone who has just enrolled on a graphic design course, I highly recommend this definitive list of 50 essential reads, expertly curated by our Shillington teaching team.
These books are library favourites at our six campuses around the world where Shillington students actively research and reference for their studies and design briefs.